Fountain City Scarf Black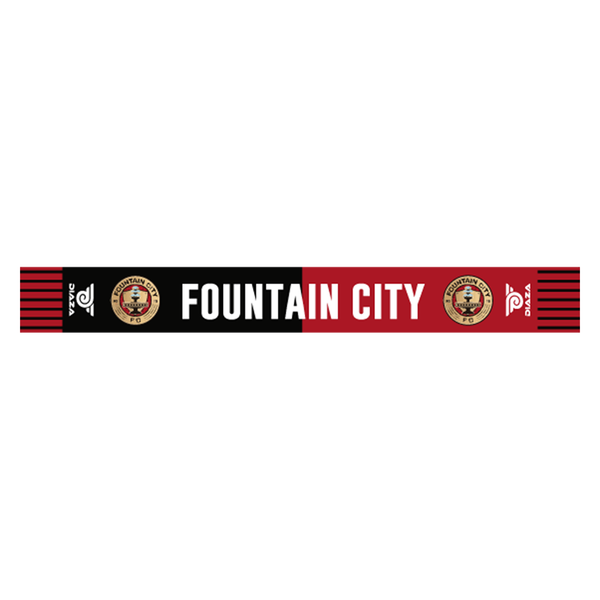 Elevate your matchday experience with our DIAZA Soccer Club Scarf, a must-have accessory for every passionate soccer fan. Whether you're cheering from the stands, bundling up on a chilly day, or simply displaying your team pride, this scarf is the perfect way to show your unwavering support for your favorite soccer club.

Premium Quality, Official Team Colors, Generous Size, Versatile Styling, Ideal Gift

Support your team with pride and warmth by adding the DIAZA Soccer Club Scarf to your collection of fan gear. It's not just a scarf; it's a symbol of your unwavering loyalty to your soccer club. Get yours today and be ready to show your team spirit on and off the pitch!