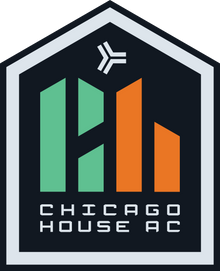 Peter Wilt
Chicago House
"Diaza's values of family, strength, leadership, passion, overcoming obstacles, daily improvement, endurance, and hard effort are admired by Chicago House. House aspires to embrace and share those values while wearing the Diaza brand. The Diaza brand will be an important part of this phase of the Chicago House development as House grows from a 1st and 2nd team in 2022 to add a women's team and girls' teams in 2023 and boys' youth teams in 2024. The shared values and vision of Diaza and Chicago House will continue to grow as we work together on the field and in the community."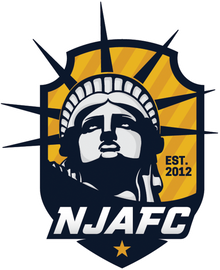 EDGAR GUARDIA - PRESIDENT
NJ Alliance
"Diaza Football is a valuable resource and ally. It gives me great confidence to know he has a real understanding of the industry and has seen the soccer landscape in the United States. Being professionally outfitted in quality gear is a huge plus. Diaza is also involved in community projects, which aligns with our own mission statement of giving back. We look forward to working with DIAZA on many projects. Ultimately, we aspire to be a professional-level soccer club born and raised in New Jersey and have DIAZA be one of our strongest allies. Resounding words to confirm that is always better together."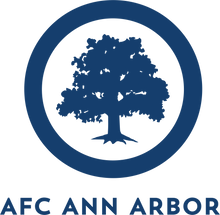 JAMEY AMRINE - FOUNDER
Ann Arbor
"Diaza has been an excellent partner, both in providing top-quality teamwear, and creative designs that represent our club and community. We're already seeing players wearing our kits on the field who once wore our jerseys as young fans. We want local kids to put on the jersey and see themselves as future stars."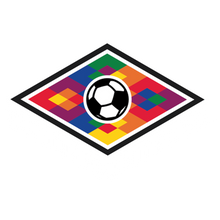 SEBASTIAN DIAZ - FOUNDER
Cultures United
"Diaza is allowing us to level up. We knew from the very beginning that we wanted to be part of a professional partnership like this one. We are excited about this expansion, to make sure our players, our coaches, and our fans, are able to represent the team culture. Along with Diaza, we want to take Cultures United FC to as many places in the world as possible."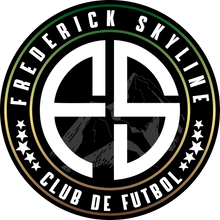 JOEL RAMIRE - FOUNDER
Frederick Skyline
"Diaza fits our development in the meaning behind the organization well. Creating this deal has opened the door for many more opportunities and gives our players/community the happy feeling of knowing we have a company that not only supplies all our gear but treats their teams as a family, the same as we treat our players. We are the first Frederick team to sign something like this within UPSL. It feels good to create a relationship with a company that truly cares about their teams and not see them as a number."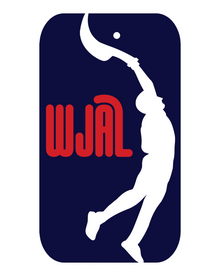 Scott Savin - chief operating officer
World Jai-Alai League
"We're thrilled to collaborate with Diaza as our apparel partner. Diaza's modern, clean design is a great complement to the World Jai-Alai League's innovative and cutting-edge approach to the sport of Jai-alai."