Manhattan Celtic FC Tracksuit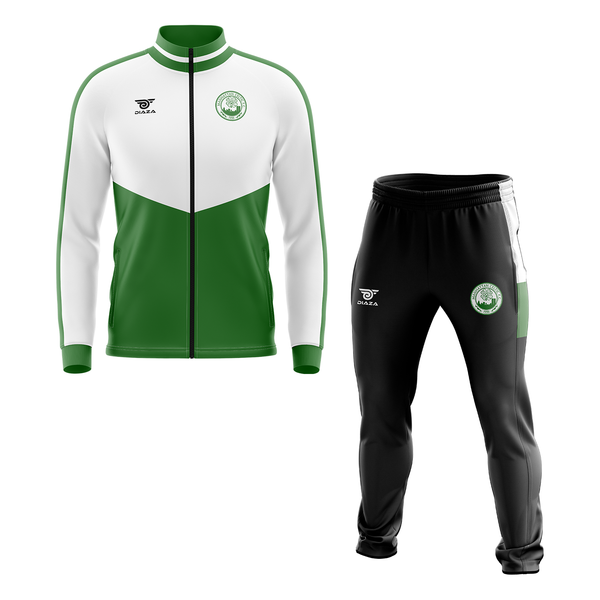 TRACKSUIT BOTTOMS:
Experience the perfect balance of performance and style with our TRACKSUIT PANTS. Our Tek Fleece pants offer midweight breathability with limited stretch and a matte finish for unrestricted movement. A luxurious combination of comfort and style that's sure to make heads turn and goes perfectly with our tracksuit top.

TRACKSUIT TOP:
Stay in peak condition with our tracksuit top that goes perfectly with our training pants. Crafted from lightweight yet resilient fabric, the luxury tracksuit top offers a sublime, silky-smooth fit. Featuring a sublimated garment, midweight Tek Fleece, and Ripstop fabric, you can feel comfortable and stylish during your training.